Archive for the 'Mike Reynolds' tag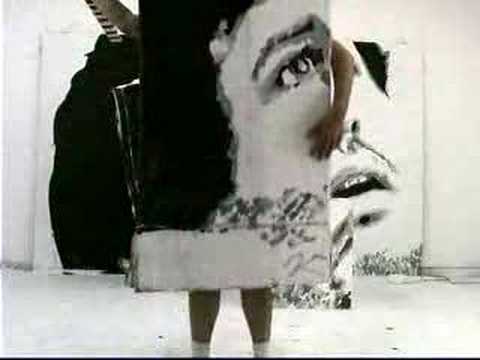 Thanks to Mike @ photohopeful.blogspot for the link!
This is "What Is DIY?", the first DVD chapter (chapter 1 of 8) of the DVD "D.I.Y. OR DIE: Burn This DVD" (The DVD release of "D.I.Y. OR DIE: How To Survive as an Independent Artist").
This film is a celebration of the artistic underdog! FEATURING interviews and performances from:
Lydia Lunch, Ian MacKaye (Fugazi), J Mascis (Dinosaur jr.), Jim Rose (Jim Rose Sideshow), J.G.Thirlwell (Foetus), Mike Watt (Minutemen), Richard Kern (Filmmaker), Ron Asheton (Stooges), Madigan Shive (Bonfire Madigan), Dave Brockie (Gwar) and more.

Below are the 8 Chapters that make up this DVD.

Thanks to Mike for the link!