EMBIIMOB is invading Chicago and they need your help for an art performance piece from Fargo…We posted the red movements earlier, now here are the blue.
This is happening April 30th at 5-pm at Caffe Baci (after NEXT and across the river) - check out their training page!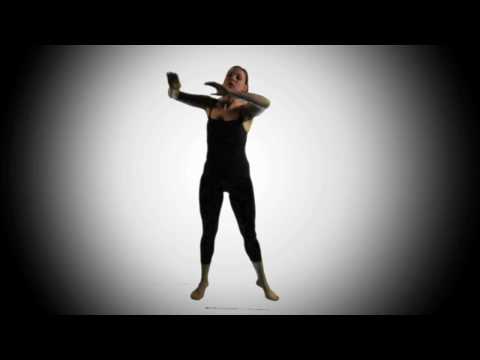 The Details:
Definition: "EMBIIMOB is a platform allowing artists and performers to participate in or create large spontaneous synchronized events. EMBIIMOB performers breathe life into an artist's work… experiencing it as it happens… not knowing what to expect or how it will end"
An EMBIIMOB Event has three Key elements:
-A series of pre - learned 16 count dance movements.
-The ability to transmit these movements and give verbal instruction to performers without the audiences knowledge.
-A huge crowd of performers willing to succumb to the commands , creating a remarkable experience for their audience and for themselves.
Leave a Reply