EMBIIMOB is looking for participants for a evolutionary flashmob that is taking place in conjunction with Allen Vandever's international art debut at NEXT 2010 among others. Over the next few days we will be posting some web friendly videos as well as some training videos for ninjas that want to succumb to EMBIIMOB!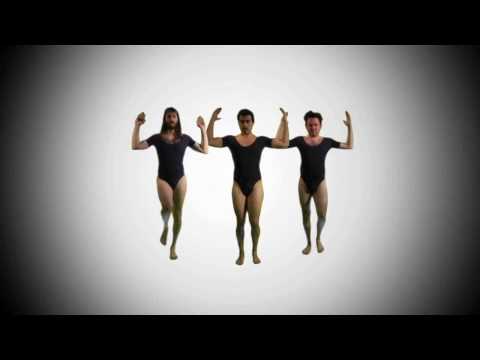 Music by: Sovereign Sect (ill)
Video by: Sean Fahey of Endless Eye
One Response to 'EMBIIMOB - Chicago'
Subscribe to comments with RSS or TrackBack to 'EMBIIMOB - Chicago'.
Leave a Reply