Archive for the 'jay-z' tag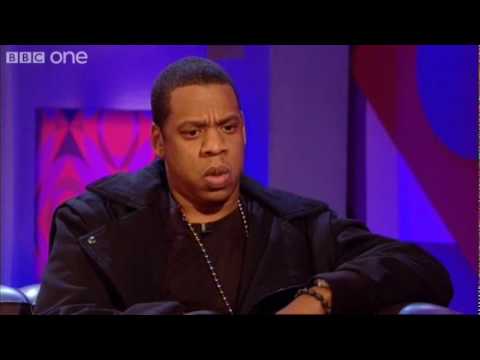 Kind of hilarious.
New mixtape by the Last Emperor. This free download is mixed by the Bash Bros DJs's (Concept & Mickey Knox) of Satellite Radio & the Mix Chronicles.
"Some cats might say Jay-Z or Last Emperor." -Mos Def in a discussion with DMX, Canibus, John Forte, & Big Pun (RIP) about the Greatest Emcee of All Time.