Archive for the 'basketball' tag
Yes, I know this is turning out to be an NBA-centric type of day, but for those of you who have been regular visitors, you know how it is with this site, you never know what you're gonna get.
The second installment in the Weekly Ninja Award is dedicated my homeboy Rajon Rondo of the Boston Celtics.  Besides being part of the not-ninja-worthy NBA lockout, albeit on the more populist side, Rondo has been touring around the country with a virtual pickup team called the "Big Blue All-Stars" (I'm guessing this is Kentucky related).
They may be taking large craps on the heads of mediocre teams, but it's still a site to behold.  Without further adieu: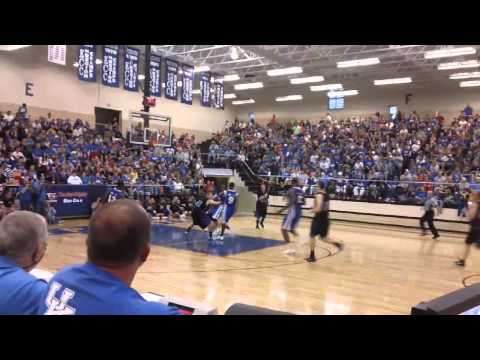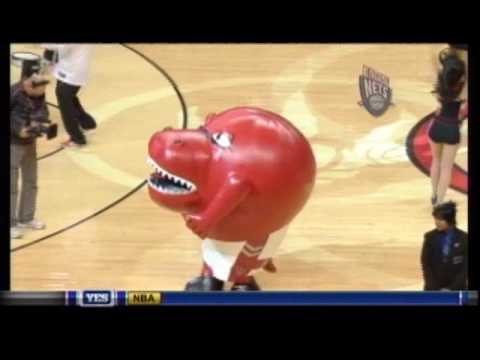 My ninjas, PLEASE! Hilarious.
Posted: February 21st, 2010
at 6:52pm by orangemenace
Tagged with video, youtube, Toronto Raptors, cheerleader, basketball, mascot
Categories: myninjaplease,youtube,life,too good to be true,fo' real?,real life news,boredom killer
Comments: No comments