…brings us a list of 10/songs/albums/artists that people should never have sex to (again).
#1 - Cornball Stevie Songs (I just called to say I love you/You are the sunshine of my life)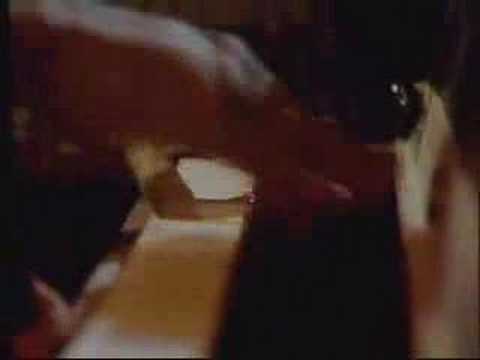 Ia€™m not going to tell you that these songs dona€™t serve a purposea€"they do: father-daughter dances at Bat-Mitzvaha€™s, weddings between accountants and interpreted with polyester flair by Marty and Elayne at the Dresden. Unless your goal is inducing flashbacks to that luau-themed day where your special lady celebrated the blossoming of her womanhood by reading a halftorah portion on Jonah and the Whale, steer clear of maudlin Stevie. Shita€™s schmaltzier than a Henny Youngman joke.
Recommended alternative: Wondera€™s a€oeBoogie On Reggae Woman.a€A Particularly, if your significant other had a a€oePhish phase;a€A though if she asks to hear the Moe cover, fleeing is strongly encouraged.
Leave a Reply