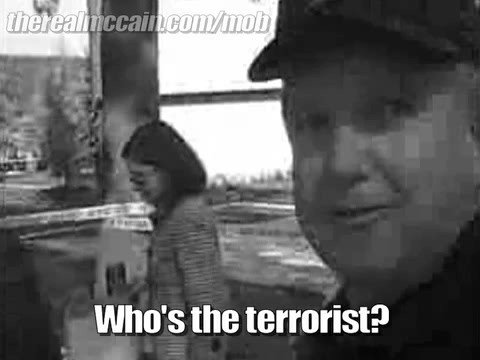 One day, my peoples, it won't be so easy to manipulate the population. One day.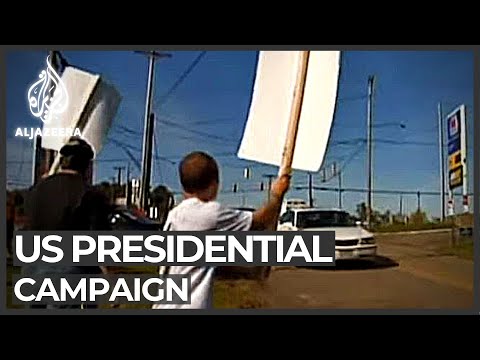 You know who I'm starting to feel bad for, by the way? Regular McCain supporters / Republicans. Now they have to carry the burden of this ridiculously ignorant nonsense around with them.
What can you do? Unfortunately, probably not too much about all this - these people have proven themselves unreasonable through their actions, and we just have to hope they get their act together. That said, we can appeal to the McCain campaign to cut the shit - and address the issue as best he can [which, people, he is not]. I don't think this is how anyone - Democrat, Republican, or otherwise - wants to remember John McCain in the future, whether he wins or loses this election.
2 Responses to 'We Haven't Come That Far'
Subscribe to comments with RSS or TrackBack to 'We Haven't Come That Far'.
Leave a Reply