Archive for June, 2011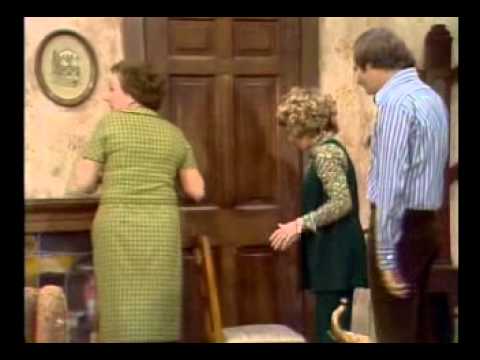 Posted: June 29th, 2011
at 3:09pm by mnp
Categories: tele
Comments: No comments
"Google is just 15 years old, the Internet is barely a generation old and they are beginning to detect problems that affect privacy. More and more people are going to see things on the Internet that they don't want to be there." (Source)
Started Monday 4 April 2011, ends Wednesday 3 April 2013- reducing hospital admissions is the challenge…
More than 71 million individuals in the United States are admitted to hospitals each year, according to the latest survey from the American Hospital Association. (Source)
Getting a cable connection and sharing over wifi with your customers is a great way to not only have customers all day long but repeat customers. But the real reason why every pub and cafe should today install free wifi is because in a few years they won't need it and they need to learn how to sell to the customers who can "work from anywhere".
There are people in the tech community who think that me writing this post means that there is no "bubble". They think that by definition, a bubble is a psychological phenomenon that can only occur when people are so caught up in a massive upswing that they don't realize the gap between value and prices. I'm not advocating that there is a bubble - I haven't looked at enough data to make an educated assessment of the market. But I will say that words are just words. The psychology of a bubble is only important insofar as it influences people's actions. The fact that people are talking bubble is irrelevant if investors aren't adjusting their strategies and behavior. People are still spending without apprehension, throwing money at whatever the next hot startup is. Prices are rising and billion dollar valuations seem to be happening weekly. (Source)
: Read more about Niagra Falls (the most affordable) and the criteria :
-Riverdale, Ga. was a historic backdrop to the Civil War, and history buffs can go there to see the Marcus Long House, home to a fallen confederate soldier.
-Coolidge, Ariz. is home to the Casa Grande Ruins National Monument, which was created as the nation's first archeological reserve in 1892, and declared a National Monument in 1918.
-College Park, Ga. is the hometown to well-known R&B performers Ludacris and Monica. The world-class Georgia International Conventional Center is located there as well.
-Detroit, Mich. is the automotive capital of America and the birthplace of Motown.
-Hastings, Fla. is a haven for warm-weather lovers, with an average annual temperature of 69 degrees.
-Cleveland, Ohio, is home to the Rock and Roll Hall of Fame.
-Lithonia, Ga.'s name means "city or town of stone," and is the heart of the Georgian granite-quarrying and viewing region.
-Trotwood, Ohio is located near Wolf Creek, which is a beautiful fishing destination.
-Sioux City, Iowa is home to many parks, including Stone State Park, a haven for hikers and picnickers.
Los Angeles-based CapLinked, which develops software-as-a-service for managing fundraising and venture investment, disclosed today that it has just passed 16,000 users using the site, and now has $1.7 billion in open deals on its platform. The firm explained that it also now has 4,200 companies who have created profiles on the site. CapLinked said the number of user accounts is up 700 percent since the start of the year.