Archive for the 'design' Category
Happening July 22-29 in Chicago, TechWeek put on by MidVentures, is a week-long festival of 60 events and workshops. Host an event, sponsor or inquire about speaker opportunities here.
Aza Raskin talks about how the winner of the original X-Prize came to be.
When you are solving a difficult problem re-ask the problem so that your solution helps you learn faster. Find a faster way to fail, recover, and try again. If the problem you are trying to solve involves creating a magnum opus, you are solving the wrong problem.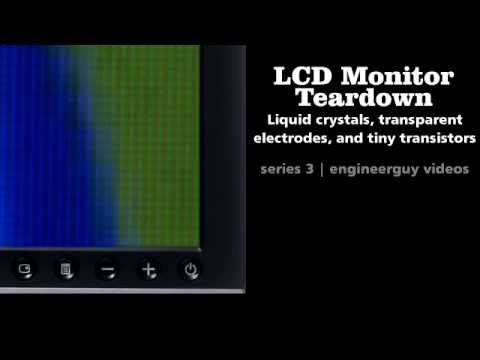 It's only a matter of time until you burn out…
This credit card displays a transaction in braille amongst other features that help read a payment for the visually impaired. If they could only make these for the average shopper, the budget could be balanced. That's asking too much though.
Posted: March 9th, 2011
at 1:34am by mnp
Comments: No comments
Some argue that you need the keyboard, is the netbook a one trick pony?
Tablets provide an optimized experience for portability, mobility, and touch-based input with a rich selection of apps and games designed with their size and power in mind.

Laptops are cheaper, lighter, and more powerful than ever before. They offer a rich ecosystem of apps and provide the perfect platform where text input is required.

Netbooks can still provide a great platform for getting online, but so can laptops and tablets. Laptops may one day give way to tablets and smartphones entirely, and apps may move entirely online, but Netbooks - like word processors in the 80′s - will inevitably fall victim to competitors that offer a more dynamic ecosystem of apps, games, and features at an increasingly comparable price.
Miniature space shuttles made of ground scallops and cheese, above, are among the masterpieces created by a 3D food printer at Cornell University. ((Cornell University/French Culinary Institute) )
Sounds really necessary….
Microsoft Research on building various monitors including the ultimate telepresence display.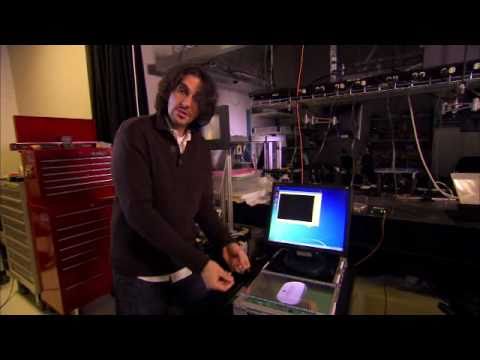 Posted: March 1st, 2011
at 8:31am by mnp
Comments: No comments
From ILM to Pixar to Photoshop and back to Finding Nemo (don't forget Willow!), in 1971 Lucas Film inspired generations…
Click to enlarge
Posted: February 28th, 2011
at 7:58am by mnp
Categories: americana,art,design,development,film,games,internets,music,robots,science,too good to be true,weaponry
Comments: No comments