Archive for the 'myninjaplease' Category
Ali G on science.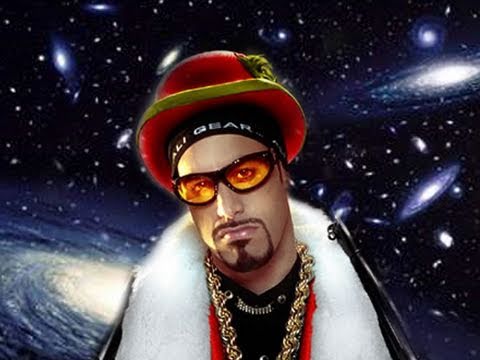 I think we missed the boat on this, but this takes the cheese.
This Thanksgiving, be thankful that your parents cared for your upbringing. Happy Thanksgiving from MNP!
What's the latticework of MNP? If you ask me, fail…
Richard Saul Wurman, creator of TED, is back with something new, the WWW Conference (18-20 September 2012):
Simply pairings of amazingly interesting individuals prompted by a question, generating a conversation. For 10 minutes to 50 minutes. And so it will go - conversations interlaced with threads of improvised music. An astrophysicist & a microbiologist. An actor & a playwright. A jazz musician & a classical one. An energetic exploration of the lost art of conversing. (Source)
Continue reading from the blog of the first issue of Makeshift magazine:
These cases pose an important question: "In the rush to help after a crisis, public and private donors from around the world sometimes give without quite realizing what the needs on the ground are. Do Haitians really need your used yoga mat?
Posted: November 17th, 2011
at 3:19pm by mnp
Categories: myninjaplease,life,art,green,business,weaponry,design,et cetera,diy,development,health,internets,ninjas are everyehere,ethics,entrepreneurship,open source,jobs,innovation
Comments: No comments
Spray cans, a freshly painted pool and skateboards…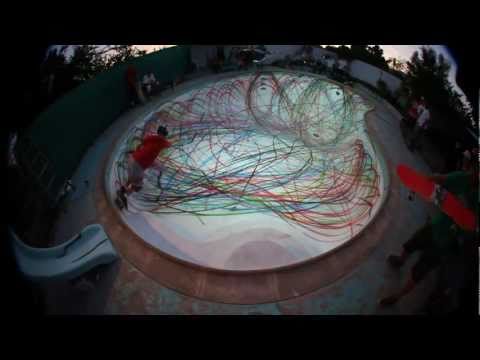 A spray for memory? My ninja, please.
"If a nasal spray can improve memory, perhaps we're on our way to giving some folks a whiff of common sense, such as accepting the realities of evolution," said Gerald Weissmann, M.D., Editor-in-Chief of The FASEB Journal. :Continue reading: