Archive for October, 2011
1955-2011
Posted: October 6th, 2011
at 3:09pm by mnp
Comments: No comments
Make Legos that get sold to the masses…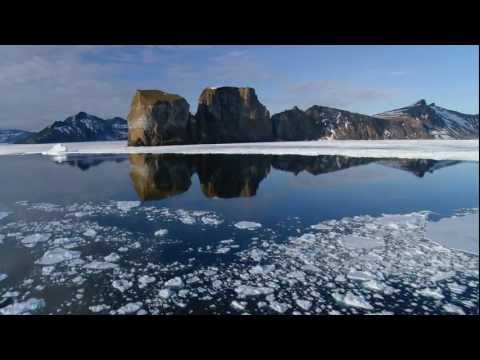 People have to take a $10 gamble every time they see a film, so if you take the risk out, they'll be more willing to spend the money on seeing your film, and afterwards buying the DVD or digital copy. Because honestly, movie trailers suck and do a terrible job of summarizing a film, let alone getting me to watch it. So much so, that I and many others don't trust trailers in any way. Most of the time the trailers actually deter me from wanting to watch a film.

So instead of inflicting cheesy 2 minute trailers on us at the movies, just release the first 15 minutes of your film online as a torrent. Let people share it anyway they want.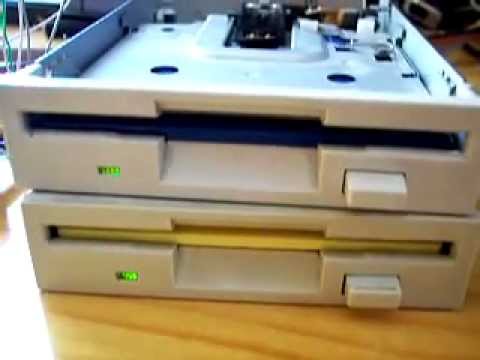 If this doesn't brighten your Monday, I'm not sure what will. Maybe that says more about me.
The sound comes from a magnetic head moved by stepper motor. To make a specific sound, head must be moved with appropriate frequency…

To move the head you need to activate the drive by pulling the DRVSB0 or 1 (depends on the cable you have and the connector - notice the crossover on the FDD ribbon cable) pin low and then falling edge on STEP pin makes the head move one step in direction dependent on DIR pin state.

An ATMega microcontroller is generating those frequencies and it makes the drives play music. #source
Bebe, Le Tigre, Devin the Dude, Busta Rhymes ft. ODB, Kate Bush (talk about dynamic tension…)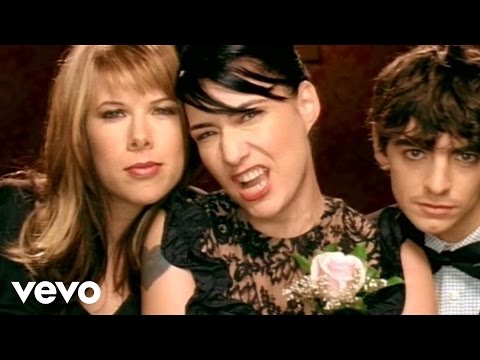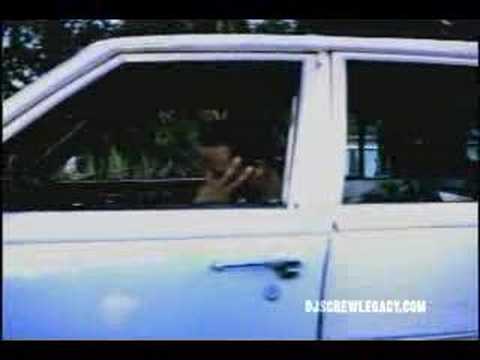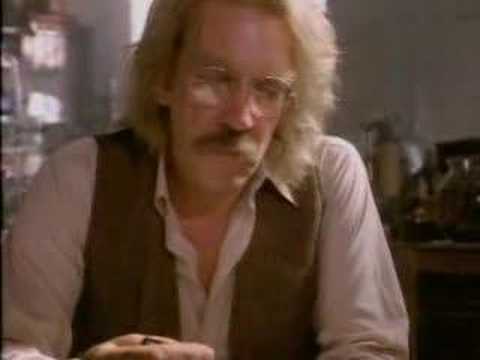 Thoughts:
1. Kinda in love with Bebe.
2. Le Tigre is awesome.
3. Devin is awesome.
4. Busta Rhymes and ODB are def. brothers from another mother. Silliest video ever.
5. You can't rob a store to Kate Bush, but nothing beats this for reading Bronte (any of 'em). This video has the same effect on me as the Busta one.
Posted: October 1st, 2011
at 1:04pm by mnp
Categories: home
Comments: No comments