Archive for May, 2011
Phantom of the opera…..in a canoe…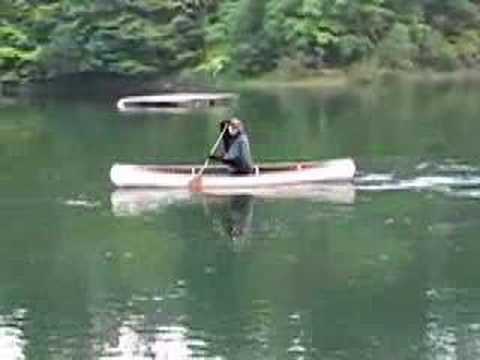 We pride ourselves on our skepticism and our nullius in verba approach to scientific questions. Many people are familiar with the works of Carl Sagan, Richard Feynman, and Martin Gardner. The vague platitudes of astrology and the self-delusion of television psychics are not for us. However, scientists such as ourselves are not immune to self-delusion, and even the brightest among us can fall prey to the substitution of wishful thinking for rigorous logic when the science points to conclusions that uncomfortably conflict with our world view.
All of that water pouring out of spillways and topping levees up and down the Mississippi River has to go somewhere, and many living in those areas prone to flooding have taken drastic action to keep from being inundated. In what could be called a testament to the human instinct to protect hearth and home, some in the disaster zone are holding out by taking civil engineering into their own hands, building makeshift levees to keep the rising waters at bay. (Source)
In the ten or so years I've been shooting photos, I cannot tell you how many I've taken.  Not because the number is so staggeringly large (it's probably under 100,000) but because I've deleted so many I have no way to keep an accurate tally anymore.  If you were to look through the ones that I've deemed "good enough" to keep, you'd probably say that most of them sucked.  This culling process is one of the reasons there are only 85 photographs on my website, spread across 5 different categories.  Still, looking at that site now, with nearly a year between today and my last significant photography project, I could easily cut half the shots featured there.

But, that's the nature of creative work.  Nobody produces all masterpieces.  In a medium like photography, creating great work means producing a lot of work.  When Ansel Adams was still a full time professional landscape photographer, he used to say he was doing great if he got 12 significant images per year.  In a medium like writing, creating great work means not only producing a lot of work, but doing even more editing.  Honing ideas, stories, scenes, and phrases until they are as good as they can reasonably be.  Even though most of your output may suck, with enough refinement, you can eventually produce something fantastic.
I watched an episode of "The Apprentice".

For those who don't know - "The Apprentice" is a UK reality TV show where a bunch of alleged experienced businessmen and women compete in a variety of allegedly business-related tasks to become the "apprentice" to alleged business guru (and, to be fair, successful tycoon) Alan Sugar.

It's horrifying. "Normal" business practise is presented as a mass of sniping, backbiting, and bullying from Lord Sugar on down. The tasks bear about as much relation to actual business as that dude in the bear suit at your local mall does to an actual grizzly.

And the contenders are both spectacularly odious - sexist, overbearing, pretentious, backstabbing - and incredibly stupid. Stupid to the point that a team of seven of them, in an entire day, couldn't figure out what a "cloche" was in the context of a posh hotel. (To be fair, they weren't allowed to use Google, which would have put my personal time on that task up from 30 seconds to, ooh, about 3 minutes).

And yet these guys and girls are all very successful in business. One had made 70k a year whilst studying at the same time. Another ran a not-that-small company.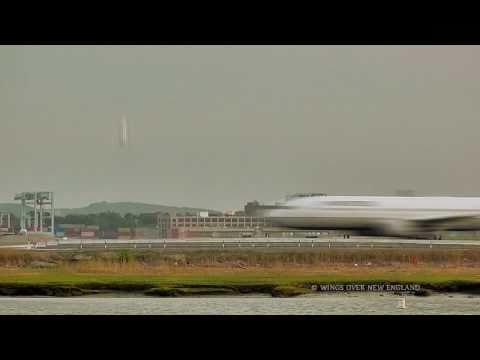 Kenya's first exclusive IT incubation centre marked its first anniversary amid growing interest in tech start-ups and IT innovation in East Africa, with now 3,036 members and the first wave of iHub-fuelled IT products now coming to market in the region. (Source)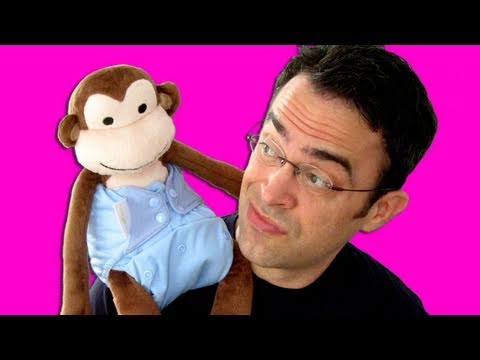 These scientists have basically used the body's repair mechanisms to make new tissues through bioengineering. In years to come, starfish and salamanders will have nothing on us! via