Archive for May, 2011
Is this real?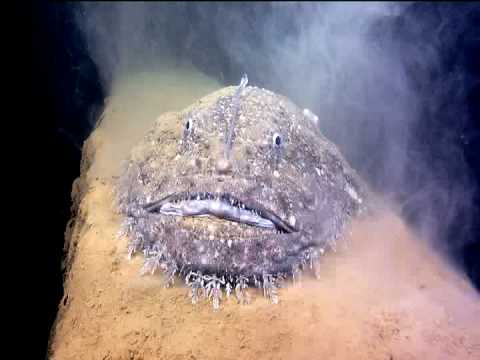 Solar panel concrete was a thing of the past, now scientists are driving on glass…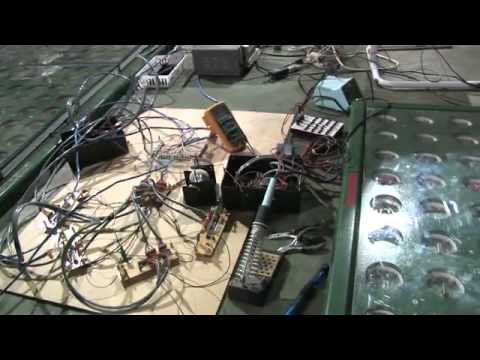 Another Kickstarter success… raising over 300K of their $9,500 goal.
How do you move containers?
With the Mediterranean Shipping Company owned, MSC Daniela, built by Samsung Shipbuilding in 2009, which is also the world's largest container ship:
Able to accomodate up to 14,000 twenty-foot-equivalent containers.  At an overall length of 366 meters, she is just slightly under the 397 meter Emma Maersk but able to carry more cargo due to technological advancements in ship design. (Source)
The Panicker becomes hysteric, and recklessly sprints toward the disaster with their head down in an attempt to solve the problem immediately using brute force. This usually turns a disaster into a catastrophe, and ultimately produces a vicious cycle of ever-increasing proportions.

The Zen Master does the exact opposite: they stop. The Panickers are shocked and panic even more. They think the Zen Master is paralyzed, but that's not the case. The Master is cold as ice, running models in their head, trying to really grok the situation and why it happened. Time is going by, and people are still freaking out. But the Zen Master is weighing all the available options, looking at the issue from many perspectives. Then, when everyone thinks the sky is about to rain down fireballs, the Zen Master calmly decides to act in order to resolve the issue in the most efficient and permanent way possible.
: Continue reading the article :
Posted: May 3rd, 2011
at 6:29pm by mnp
Comments: No comments
If Prince William and Kate Middleton were Linux fans they would have done their ceremony differently… please! Click here to read about it.
Mangoes aid eyesight, mojo, digestion, memory and skin health.
Posted: May 3rd, 2011
at 12:36pm by mnp
Comments: 2 comments