Archive for March, 2011
If everything seems under control, you're just not going fast enough. via
The announcer makes it all worthwhile…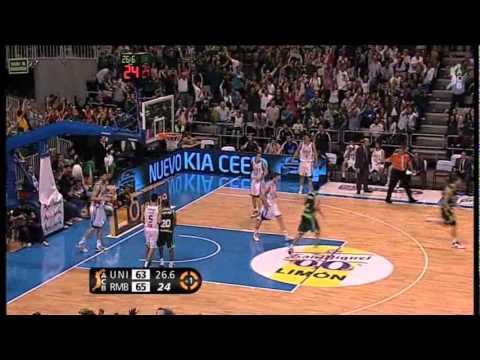 Ninjas have made made a real talking robot that sounds like a human…
We developed WT-7RII(Waseda Talker No. 7 Refined II) in 2009, which have human-like speech production mechanism. WT-7RII are consisted of the mechanical models of the lung, the vocal cords, the tongue, the jaw, the palate, the velum, the nasal cavity and the lips. These mechanical models are designed based on human and they have same size as adult male of human to have similar acoustic characters. The mechanism have 1 DOF(Degrees Of Freedom) in the lungs, 5 DOF in the vocal cord model, 1 DOF in the jaw model, 7 DOF in the tongue model, 1 DOF in the velum model and 5 DOF in the lips model: the total DOF is 20.
This is just kind of acceptable, if we were here half a century ago!
Exodus International's "ex-gay" app deserves to be pulled from iTunes as well. "Conversion therapy" has been universally condemned by every major medical and scientific organization around the world. The American Psychological Association, American Medical Association, and American Counseling Association have all rejected "ex-gay" therapy, saying that it results in catastrophic damage to the mental health of its victims. (Source)
Will this mean less competition for other carriers? With AT&T's reputation already sliding, there are companies like Cricket, who could be soon fending off iPhone owners if there is a breakup…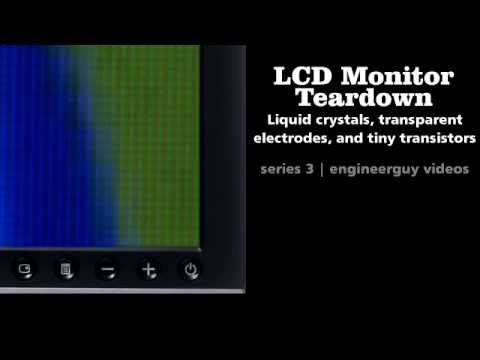 Posted: March 20th, 2011
at 11:12am by mnp
Categories: fail
Comments: No comments
For the complete list click here.
Fans may think of Jimmy Connors as an "old school" tennis player, but according to a new ranking system developed by a Northwestern University researcher, Connors is best player in the history of the game.
Daniel Ayele:
For example, if you were to take five people and individually ask them their opinion of the future of a sector they would likely give you their honest opinions (and their predictions would probably be quite reasonable). However, if you place them in a room together and ask the group for their expectations of the future of a sector, if a bubble were occurring you'd see that the average prediction for the group together was actually higher than the average of each individual's opinion.

In most bubbles, this type of behavior tends to manifest itself as a fear of being left out or left behind. This feeling, when our expectations of the future become overly dependent upon each other's perceptions of the future and result in a collective view that is more optimistic than each of our independent views, is arguably what leads to bubble-like behavior. I believe that this can be used as a pretty good indicator for judging if a bubble exists. (Source)