Archive for May, 2010
Why do we measure people's level of success on where they went to school? AIsn't it about the person and their unique happiness? AWhile it may seem not, that is because most people assume that there is only one type of education in the world. AWe begin to believe that intelligence is defined by education. AOf course, this is not true. AIn fact, we believe that there are three levels of education:

1. Formal Education

2. Self-Taught Education

3. "The School of Hard Knocks"
Japan, like many countries across the globe, is facing huge challenges in caring for its aging population.

Its hospitals are stretched because there are not enough nurses to cope.

The low birth rate there means foreign workers need to be recruited but there is a widespread opposition to immigration in the country as many Japanese value an ethnically homogenous society.

For some, robots may be preferable to allowing foreigners to work there.
Lykke Li - Little Bit

John Forte + Talib Kweli "Homecoming"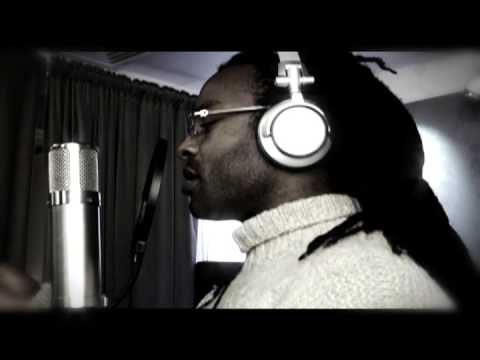 Skillz ft. Talib Kweli "So Far So Good/Sick"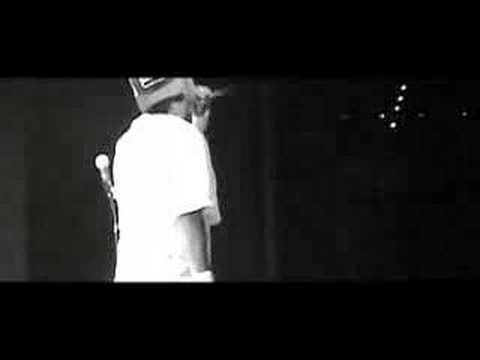 Mos Def Feat. Talib Kweli - 'History'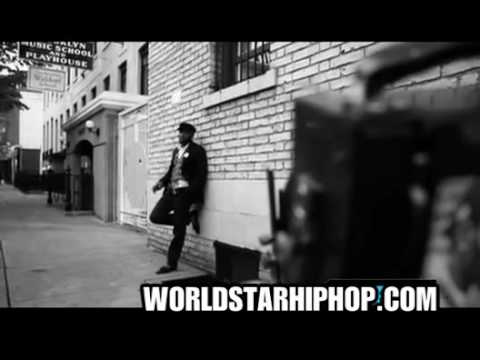 Nas - Tupac Tribute


Sal Khan at Gel 2010 from Gel Conference on Vimeo.
What started as algebra lessons for his cousins has turned into a world-changing project. Hundreds of thousands of users worldwide have benefited from Sal Khan's friendly, accessible Youtube videos explaining math, science, and other subjects.

Sal has a vision of teaching the entire world, for free. His not-for-profit Khan Academy has the mission of "providing a high quality education to anyone, anywhere." In this outstanding Gel video, Sal describes the elements of the good experience he's trying to create.
LED Cube A. Housing B. Multi-colored LED C. Arduino microcontroller D. Perfboard John B. Carnett

Time: 1 Hour
Cost: $95
Easy: 3/5
Posted: May 16th, 2010
at 1:47pm by Koookiecrumbles
Comments: No comments
Kuksi's art speaks of a timelessness-potentiality and motion attempting to reach on forever, and yet pessimistically delayed; forced into the stillness of death and eternal sleep. He treats morbidity with a sympathetic touch and symbolizes the paradox of the death of the individual by objective personification of death. There is a fear of this consciousness because it drops in upon us without mercy, and yet there is a need to appeal to it in order to provide a sense of security, however deluded that sense may be. Kuksi's art warns us that this appeal is irrelevant, and that we should be slow to create a need for it. His themes also teach us that although death may pursue us arbitrarily, we should never neglect to mourn the tremendous loss of individual potential.
Erik Brunetti at 2010.05.14AfriAa 05.26Awed at PUBLIC/IMAGE.3D
BE@RBRICKaaaSaaaaaaaSaaaMEDICOM TOYaaaaaaaaaaaaaaFABRICKaaaa2010514aaPUBLIC/IMAGE.3Daaaaaa
So we're stuck with this conversation for 45 days, all the way until July 1 to be exact. Six-plus weeks of leaks and sources, of wooing and recruiting, ofALeBron James being sighted at a haberdashery in Midtown Manhattan or a restaurant in Chicago's West Loop or at a private party on Miami's South Beach. Anywhere he shows his face it's sure to be "BREAKING NEWS."
Continue reading at washingtonpost.com
Posted: May 15th, 2010
at 7:56pm by Koookiecrumbles
Categories: games
Comments: No comments