Archive for the 'life' Category
The daily grind was not easy (or pleasurable). It was extremely difficult to get used to at first-eating less fast food, exercising, gradually learning more about proper diet and nutrition. Self-discipline is a difficult thing to build, especially when you've never had any before. But over the weeks and months I've come to enjoy the daily grind. I now enjoy reading new nutrition and health books, and learning how the body works. I enjoy preparing, cooking, and eating my own healthy meals. And I even look forward to pushing myself harder and harder during workouts. via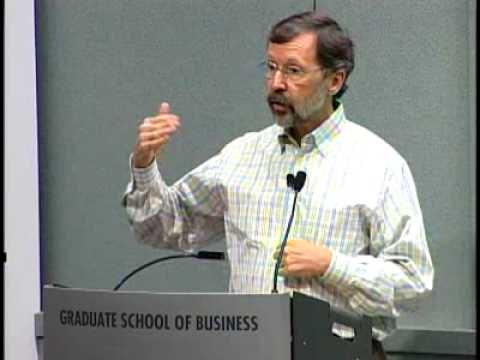 A frequent question I ask when trying to improve some area of my life is: If I were to rate this area's current performance on a scale of 1-10, with 1 being the worst imaginable and 10 being the best imaginable, where am I right now?

Very often I find that areas get stuck somewhere in the 6-8 range, usually at a 7. A 7 seems very close to a 9 or 10, but often a 7 is a local maximum — you can't get any higher by continuing to follow the same path that got you to that 7 in the first place. You're already at a peak. The only way to reach a true 9 or 10 is to climb back down (sometimes back to a 2 or 3) and take a new path.
Shortly before his death, Marlon Brando was working on a series of instructional videos about acting, to be called "Lying for a Living". On the surviving footage, Brando can be seen dispensing gnomic advice on his craft to a group of enthusiastic, if somewhat bemused, Hollywood stars, including Leonardo Di Caprio and Sean Penn. Brando also recruited random people from the Los Angeles street and persuaded them to improvise (the footage is said to include a memorable scene featuring two dwarves and a giant Samoan). "If you can lie, you can act," Brando told Jod Kaftan, a writer for Rolling Stone and one of the few people to have viewed the footage. "Are you good at lying?" asked Kaftan. "Jesus," said Brando, "I'm fabulous at it."
Posted: June 5th, 2011
at 11:40am by mnp
Categories: hood status,myninjaplease,life,art,crime,too good to be true,film,fo' real?,"ninja",ethics
Comments: No comments
People grow a lot when they are faced with their own mortality. I learnt never to underestimate someone's capacity for growth. Some changes were phenomenal. Each experienced a variety of emotions, as expected, denial, fear, anger, remorse, more denial and eventually acceptance.
: Continue reading the article :
I've found that life tends to clutter our minds

The hustle and bustle of juggling the many facets of our busy lives, can make it challenging to keep a clear headspace. Keep it clear we must, though, otherwise we soon find it difficult to focus.

I've never really had writer's block until recently.

It's quite the frustrating experience really, but I suppose every writer encounters this hurdle at one point or another.
Working for yourself is different doesn't mean you have to have your own business. It just means you take full responsibility for all your job choices and that you're doing things because you truly want to do them, not because you've bought into someone else's dream fro your life.

So many people live their life building something for someone else. There's nothing wrong with that. Not everyone is an entrepreneur. Not everyone can build their own thing. Not everybody is meant to go create something for nothing. But for God's sake, don't build something for someone else if it's not something you truly want to be doing.
: Continue reading the article :