Archive for the 'entrepreneurship' Category
Matt Ackerson talks about the main problems that an entrepreneur faces. Interesting read.
MNP is celebrating International Women's Day! Check out this article about women tech entrepreneurs in Canada: "Between 1998 and 2008, the number of self-employed women grew by 6.4 percent compared with 11-percent growth in male self-employment" (Canada's Labour Force Survey, 2008).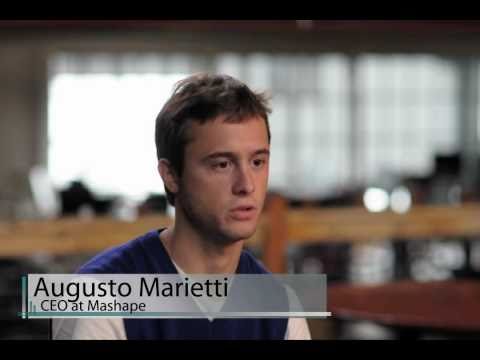 Starting-Up in America is a documentary film by Tarik Ansari and Basil Glew-Galloway about the issues faced by international Silicon Valley Entrepreneurs with US Immigration.
What is the "approved" reality of the narrative of an entrepreneur?
David Blerner, Director of Venture Lab at Columbia University:
From what I've seen, more than anything else, they share this primal impulse to break free of behavioral restraints whether imposed by the corporate arena/working world, by the society/attitudes/belief systems in which they were raised, or by the "way things are done" in certain arenas/disciplines. Their mentality is primarily a roiling cauldron of any or all of the following traits: resentment/subversiveness/anger/mania/vision/piss & vinegar and/or sheer force of will. The "make-the-world-a-better-place" stuff comes later, (if at all).
There's been a lot of talk recently about the distinction between innovation and intellectual property- through thought leadership, accelerators and a host of other implementations, will Montreal rise as being the leader in open source in the 21st Century?
Big companies in a tech sector help startups in a lot of ways. First, they're great opportunities for partnerships. Second, they make excellent acquirers. Finally, as executives in a big company hit a "glass ceiling", they tend to peel off and join or start new ventures.

We don't have one in Montreal. I don't think that's going to change soon, except if some of the current Open Source startups grow bigger.A(Source)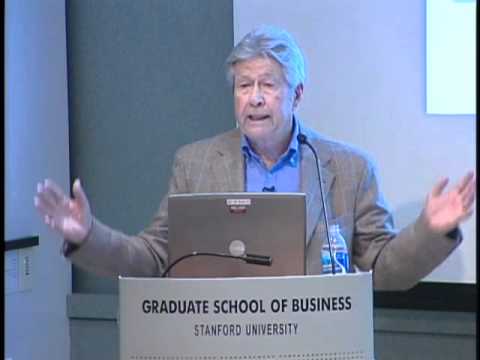 Dubbed "the richest man in Africa, Aliko Dangote is an interesting figure in a new Africa vying for economic stability.A Check out the interview below, noting what Dangote says about investing his money in Africa and the need to open markets, as opposed to receiving aid.
To quote:
Any corrupt dictator can embezzle $70B over 30 years when the Suez Canal is in [his] backyard. Building/managing a conglomerate is much more admirable. Besides, US intelligence estimates the Mubarak family fortunes are much less than the Bush crime family. But what do I know? I don't believe in capitalism anyway. - M.G.
Posted: February 22nd, 2011
at 9:54am by Black Ock
Tagged with BBC, Africa, dangote, nigeria, cement
Categories: business,politricks,development,ninjas are everyehere,ethics,entrepreneurship
Comments: 1 comment
Most experienced entrepreneurs a or at least most of us around the table that night aAagree that business plan competitions suck. But is there a way to improve them? One CEO in attendance suggested that business plan competitions be revised to focus on the real tools of a VC pitch a that is, a slide deck and in-person presentation. It's certainly a better basis than a business plan, but I don't think it solves the problem. Rather, it still perpetuates a false and harmful archetype of how venture money is raised.

In reality,Araising capital is a long game a a process to be measured across years and companies, not weeks and pitches. The people who "win" the real venture capital game are those entrepreneurs who spend years a if not decades a building their reputation and their relationships with investors. This doesn't mean that first-time entrepreneurs can't raise money, but that they're far better off spending their time setting metrics-driven goals and hitting those goals in order to build trust in the investor community than writing a business plan or shopping a deck.
About.me is an online profile aggregator that attempts to be the go to spot for finding peoples online identities. For about 3 and a half months About.me was in private beta, and you had to have an invitation to sign up. Four days after About.me opened up to the public, they were acquired by AOL. it surprised a lot of people to hear that AOL was going to acquire the four month old company for several million dollars. Reports on the deal varied from $1.3m to $10m.

A lot of tech pundits were caught off guard with the acquisition, but I believe there are three key reasons why About.me was able to succeed so quickly.
: Continue reading the article :