Archive for the 'entrepreneurship' Category
Find out here.
Box Office which is currently 75% leased, built by Distill Studio and great for startups, is a Providence, Rhode Island feature that utilizes shipping containers in an actual application. Check out some of the photos below.
The building is a welcome addition to a blighted area and a model for the sort of green building that that Cicilline said he hopes to make Providence a national leader in. "This area has been long neglected," said City Councilor John Lombardi, who represents Federal Hill. "What they're looking to do is certainly something different."

The movement to recycle old shipping containers has taken off primarily because there are so many of them in circulation.

Containers, while a cheap and efficient way for companies to send their goods internationally, are too costly to send back to their home ports empty. The result, according to Case, is that there are "literally hundreds of thousands of these things sitting in ports."

Some of the most recognized projects include Container City, a residential complex made of containers in London's Docklands, that was built in 2001 and today has 37 live-work spaces.

Amsterdam boasts one of the world's largest container residences: a dormitory complex completed in 2006 with 1,000 units of student housing. And in April, Boston's Fan Pier played host to Puma City, a temporary collection of 24 shipping containers, arranged into a multilevel Puma retail store with a bar and event space. (Source)
:: All images courtesy of Distill Studio ::
David Muchow, the President and CEO of SkyBuilt Power, shared an article of his with me in which he lays out his vision of how the U.S. can foster green innovation.

Entitled "How to Bake the Green Technology Cake: The Missing Key to Technology Innovation," the article analogizes the process of getting an invention from conception to marketplace to that of baking a cake.

For small inventors, in particular, Muchow observes that the necessary ingredients are scattered, the cook takes too long, and oftentimes there's no oven. So he lays out three steps for baking the "innovation cake."

The Ingredients: According to the article, the necessary ingredients - funding, legal advice, business advice, industry knowledge, customers - have to be collected from many different sources.
: Continue reading the article :
Starting off as a Wiki, Marcin Jakubowski is transforming maker culture….for the better! My NINJA, Please! Oh, and happy Earth Day 2011!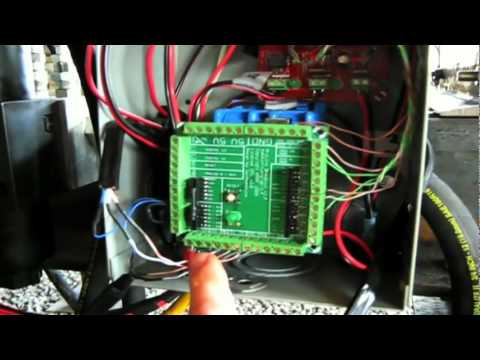 Posted: April 22nd, 2011
at 6:38pm by mnp
Categories: myninjaplease,computers,life,green,web,business,robots,weaponry,design,science,diy,development,internets,education,entrepreneurship,open source,jobs,innovation
Comments: No comments
On how to start a business, there are…
3 core principles when it comes to launching a project, a) vision, b) passion, and c) execution.  All three have to fall in line…two out of three just won't cut it.  If you start to compromise your vision, it's likely that your passion will follow suit.  Since there's no guarantee that your idea will turn out to be a success, it's imperative that you believe in it wholeheartedly before you begin the journey.
A worker's experience at a Japanese startup, adjusting, from demo day, to the future…
myGengo is not what I'd previously thought of as a "normal" company. People don't wear suits, there is no rigid corporate structure, and the friendly relaxed atmosphere belies the professionalism deep down within the members of myGengo. (or "myGengons".)
A couple of students learn about social entrepreneurship and mushroom farming on coffee grounds and share at TEDxPresidio: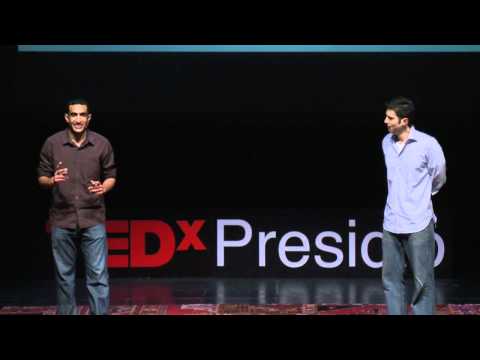 Posted: April 13th, 2011
at 7:41am by mnp
Categories: myninjaplease,life,too good to be true,green,business,weaponry,grub,design,fo' real?,science,diy,development,philanthropy,health,internets,ninjas are everyehere,drinks,education,entrepreneurship,jobs,innovation
Comments: No comments
Don't have cash? Invest in time, resources and credibility.
So you have an idea, you are passionate about the concept, but you don't have a lot of money. You may have seen the opportunity in your business dealings, or you are your target customer and have been seeking this very solution for a long time. Now what?

When most business people mention investors, they are typically referring to people with money. But in the case of the entrepreneur, there are many other ways that someone may invest in a company without a dime of capital.
The Entrepreneur is very different from the typical McKinsey-esque strategy consultant. Both are extremely smart, driven, persistent, creative, and determined. But I have found that there are some major differences.