Archive for the 'grub' Category
After the the e-coli scare, people decided to self-regulate food metrics, what follows is an interesting journey of the tomato…what is sustainable food?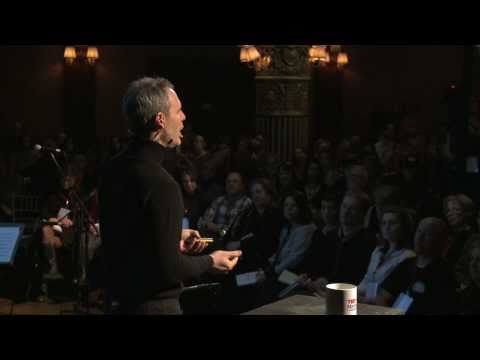 Posted: June 27th, 2011
at 3:46pm by mnp
Categories: myninjaplease,green,business,mnp is for the children,weaponry,grub,science,diy,development,health,innovation
Comments: No comments
Posted: June 24th, 2011
at 7:25pm by mnp
Comments: No comments
It's been a long week, me hearties [ I know that's pirate slang, but most pirate slang originally started as ninja slang - Ed. ] and we need something whole-grain and organic in our bellies if we're gonna make it to Friday.  Therefore, without further adieu, contender for song of the year: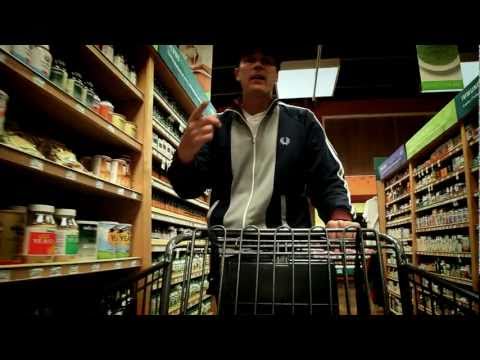 I read this article this morning, and it kinda bugged me out:
Scientists have found they can create chimeric animals that have organs belonging to another species by injecting stem cells into the embryo of another species.
The researchers say the technique could allow pigs to grow human organs from patient's stem cells for use as transplants.

By using a patient's own stem cells it could help to reduce the risk of the transplanted organ being rejected while also providing a plentiful supply of donor organs.
Current organ shortages mean that patients must endure long waiting lists for transplants.  (Click here to read the full article on this research)
Now, this is all well and good for people on transplant waiting lists, but I wonder about whether or not I'd want this pig grown organ.  Besides ethical issues, it just sounds kinda nasty.  All in all, this could be a major breakthrough, years in the making.  Now, just wait til the church gets a hold of this.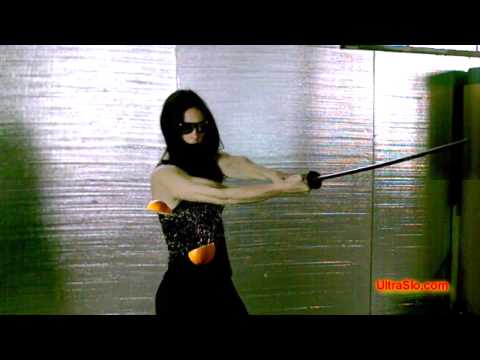 When you're eating the paleo way, you should keep your sugar intake at a minimum. So all of the delicious sweets above are out. If you want to be really strict, you shouldn't even have very much fruit, because fruits are high in sugars.
Posted: June 9th, 2011
at 8:25pm by mnp
Comments: No comments
Have you chuckled at the apparent inconsistency of a neighbor who drives a 7,000 lb. pavement-melting SUV to Whole Foods and then buys organic produce? It turns out that there is no inconsistency. She is destroying the planet with her SUV and with her purchases of hard-to-grow organic food.

Ridley notes that with genetically engineered crops, synthetic fertilizers, and Roundup to control weeds, the trend of feeding ever more people with less land could be continued. The biggest obstacle to returning land to its wild state is organic farming. Currently we are using 38 percent of the Earth's land for growing food or grazing animals; at 1961 levels of productivity we would need to be using 82 percent of the land.

Organic farmers won't use genetically engineered crops, so they spend a lot more time and energy fighting pests. Organic farmers won't use Roundup and other herbicides, so they plow the weeds under, which kills a lot of small animals and loosens the soil enough that it erodes (or sometimes they resort to flame-throwers). Organic farmers won't use standard fertilizer, but only manure from cows, which means we'll need a lot more cows running around.

Organic cotton is an especially hard-on-the-Earth product, according to Ridley. Standard industrial cotton has Bacillus thuringiensis ("bt") genes mixed in and these kill pests, cutting the need for sprayed pesticides in half.

Who knew that "sustainable" would mean a polyester shirt and a bag of Fritos?
However painful it may be, you must acknowledge that if you want to enjoy a great cake, you should toss yours in the garbage, forget about it, and grab one from off the shelf.

Software is the same way. Oftentimes you will find that a solution baked in-house by a colleague you know and respect is not as mature as one that is open source.
Bhut Jolokia, the hottest pepper plant known to man at over 1 million Scoville units, is also one of the hardest to grow.  However, in John Gordon's basement, the Bhuts have a carefully tuned environment controlled by automated heaters, watering pumps, fans, and lights.  The system is all controlled by an Arduino and the data is sent to Pachube for monitoring (John likes to make sure the Bhuts are safe and sound when he's at work).