Archive for the 'myninjaplease' Category
Baltimore Orioles manager Buck Showalter termed the event a "controlled scrimmage." The opponent used pitchers (including left-hander Tsuyoshi Wada) and a catcher from the Orioles roster. Major league stars such as J.J. Hardy, Adam Jones and Matt Wieters took only a couple of turns apiece at the plate and played about five innings. And the adversaries played for eight innings total, not a full regulation game.

With that context — perhaps you call it "spin" — understood, there's no other way to put this: A community college team beat the Baltimore Orioles on Tuesday. (read the rest here)
What even is there to say here except… MY NINJA, PLEASE!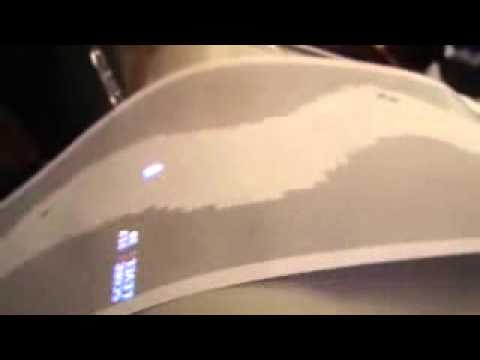 image source
Just when you started to feel safe in Obama's post-racial America.  Just when you started to feel the settling of the new normal: tolerance, if not acceptance.  Just when you almost forgot that a whole buncha people in this country are…
Let me start by saying that I don't usually cuss on this page, but what the fuck?!  The photo above depicts a headline that ACTUALLY appeared on ESPN.com.  I would like to know who thought that shit was funny.  I totally understand that it's POSSIBLE that this was just a mistake, but it's not probable.  How come every time a minority does something in this country, somebody has to call him out of his name and berate him based solely on his heritage.  The shit is bullshit.
ATTN: Mainstream media, STOP RACIALIZING EVERYTHING.  Leave that to us, please. Thanks.
So as to avoid having pun at anyone else's expense, I'll say, My Negro, Please!!