Archive for the 'mnp is for the children' Category
Camp is a time for meeting new friends, singing kumbaya by firelight, swimming in the lake and … robots?
"Google is just 15 years old, the Internet is barely a generation old and they are beginning to detect problems that affect privacy. More and more people are going to see things on the Internet that they don't want to be there." (Source)
After the the e-coli scare, people decided to self-regulate food metrics, what follows is an interesting journey of the tomato…what is sustainable food?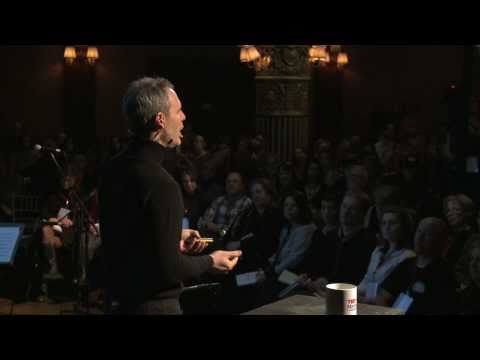 Posted: June 27th, 2011
at 3:46pm by mnp
Categories: myninjaplease,green,business,mnp is for the children,weaponry,grub,science,diy,development,health,innovation
Comments: No comments
Click here.
Children are failing:
This appalling ignorance among American young must be laid at the feet of an education industry that has consumed trillions of tax dollars in recent decades.
Imagine a freshman English class set in the back room of your neighborhood bar, or a philosophy lecture reverberating inside a church footsteps from home.

Picture dual majors that require proficiency not only in literature but also in renovating a house.

If this sounds like an unusual notion of a four-year college, that's only the start.

North Side resident Timothy Cook and a group of his peers say the traditional college experience doesn't guarantee that students will acquire the balance of physical and intellectual skills they need to lead self-sufficient lives.

And besides, the whole thing costs too darn much.

So they have set out on a quest that, depending on your level of optimism, is either a model for the future or nothing short of a pipe dream.

This group that has almost no capital — let alone experience in such an endeavor — wants to create its own stripped-down version of college.

The Saxifrage School, as it is called, would have no sports teams, no dorms, and no classroom buildings or traditional campus. Instead, classes would be clustered in a yet-to-be determined neighborhood where faculty would hold court in cafes, libraries and other available spaces. Students would have to learn Spanish, in addition to pursuing two starkly different programs of study: one academic, the other technical.

The annual price would be $5,000 in tuition plus a $1,500 administrative fee, a rate intended to help students avoid crushing debt. (Source)
People grow a lot when they are faced with their own mortality. I learnt never to underestimate someone's capacity for growth. Some changes were phenomenal. Each experienced a variety of emotions, as expected, denial, fear, anger, remorse, more denial and eventually acceptance.
: Continue reading the article :