Archive for the 'who got that vocab?!' Category
1. A place where pigs are raised or kept.
2. Piggish conduct.
…and in a sentence:
"What's the difference between the RNC and a Swineery? - Depends®."
Mollipilose

Mol`li*pi*lose"\, a. [L. mollis soft + pilosus hairy.] (Zo["o]l.) Having soft hairs; downy.
.::Definition -> Dictionary.com
The public crack-use incident had terrible effects on Amy's bushy, almost mollipilose, healthy head of hair.
Picture via: WENN.
vitiateAA -A viAtiAate

-verb (used with object), -atAed, -atAing.
1.AAA to impair the quality of; make faulty; spoil.
2.AAA to impair or weaken the effectiveness of.
3.AAA to debase; corrupt; pervert.
4.AAA to make legally defective or invalid; invalidate: to vitiate a claim.
You mean like Wolfowitz and the constitution?A Well, in a (mo' betta) sentence:
"Let's dump on these punks, cutty; let's vitiate these hoes, my ninja!"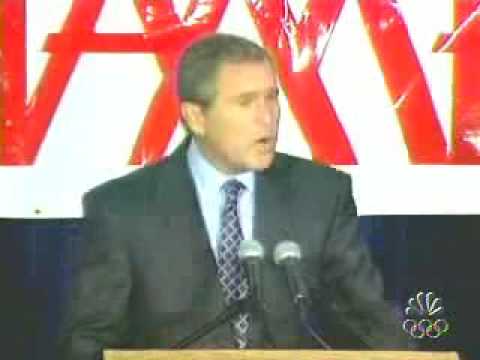 Faffle Faf"fle

v. i. [Cf. Famble, Maffle.] To stammer. [Prov. Eng.] -Halliwell.
And in a sentence:
"That Pakistani place has the most delicious faffle I have ever tasted, my ninja."
tabescent taAbesAcent (t-bs'nt)

adj. Progressively wasting away.
And in a sentence:
"I'll take the one with the tabescent legs!"
one "possessed with a devil." In the days of our Lord and his apostles, evil spirits, "daemons," were mysteriously permitted by God to exercise an influence both over the souls and bodies of men, inflicting dumbness (Matt. 9:32), blindness (12:22), epilepsy (Mark 9:17-27), insanity (Matt. 8:28; Mark 5:1-5). Daemoniacs are frequently distinguished from those who are afflicted with ordinary bodily maladies (Mark 1:32; 16:17, 18; Luke 6:17, 18). The daemons speak in their own persons (Matt. 8:29; Mark 1:23, 24; 5:7). This influence is clearly distinguished from the ordinary power of corruption and of temptation over men. In the daemoniac his personality seems to be destroyed, and his actions, words, and even thoughts to be overborne by the evil spirit (Mark, l.c.; Acts 19:15).
[LINK]
I felt this was very appropriate. I wish I could take credit but, Menace pointed out that the dude looks exactly like Skeletor when he smiles.
Trimaculated Tri*mac"u*la`ted\,

a. [Pref. tri- + maculated.] Marked with three spots, or macul[ae].
[LINK]
"Baby Bush was sorely disappointed that the media-men didn't even show him a modicum of sympathy on account of his trimaculated colon."
reAconAnoiAter /riknStr, rk-/ [ree-kuh-noi-ter, rek-uh-]

-verb (used with object)
1. to inspect, observe, or survey (the enemy, the enemy's strength or position, a region, etc.) in order to gain information for military purposes.
2. to examine or survey (a region, area, etc.) for engineering, geological, or other purposes.
-verb (used without object)
3. to make a reconnaissance.

[LINK]
I suppose I've been watching a bit much Deadwood. And now… in a sentence:
"Tyreek thinks he's slick, having stole my new wallies and never suspecting my eventual reconnoitering of them ishes. That's why they call me wally champ, baby pa."
siAliAceous /slSs/

-adjective
1. containing, consisting of, or resembling silica.
2. growing in soil rich in silica.
[LINK]